Did You Know that the TIA 2022 Capital Ideas Conference & Exhibition kicks-off in just 50 days? Join your industry peers April 6-9 in San Diego for this incredible in-person event. Featuring 100+ top thought leaders, 80+ sessions across multiple tracks, and 70+ of the industry's leading service and solutions providers in the exhibit hall, you don't want to miss the premier event built exclusively for 3PLs. Register now.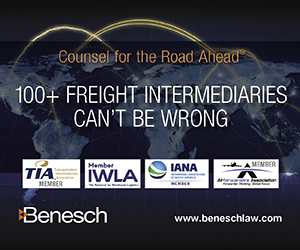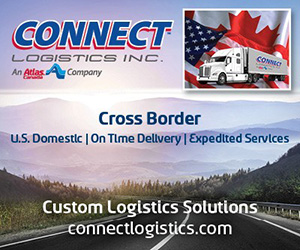 Lace up your cross trainers and get ready for the annual Fun Run/Walk sponsored by Avalon Risk Management at the TIA 2022 Capital Ideas Conference & Exhibition, taking place April 6-9 in San Diego. Join fellow attendees and TIA Staff as we run—and walk—to raise funds in support of the TIA Foundation and the Open Door Mission in Omaha (selected by Samaritan Award winner, Able Transport Solutions, Inc.) If the Fun Run isn't your thing, attendees can participate in the annual Golf Outing at the Steel Canyon Golf Club sponsored by Truckstop.com. Bring your own clubs or rent at the course. Register now!
POWERED BY: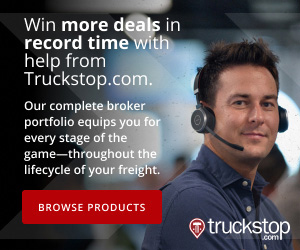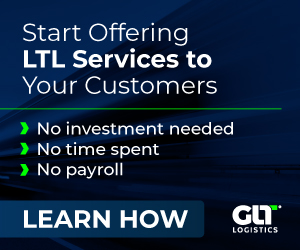 Imagine you have to take a final, comprehensive exam at the end of a semester. Take the final exam for 3PL Sales. This interactive exam covers questions on the sales process, major account selling, leads, prospecting, sales call openings, questioning skills, questioning types, successful salespeople characteristics, sales call objectives, objection types, objection prevention, commitment obtainment, negotiations, the buying process, customer service, and long-term partnership building. It doesn't matter if you are a sales coach, a rookie sales representative, or a seasoned veteran. This Virtual Instructor-Led Training (VILT) program is designed for you. Can you earn an A+ on the ultimate sales skill's final examination?

Instructor: James T. Kenny, Ph.D., Professor Emeritus of Marketing at Western Illinois University, and the creator of TIA's Partnership Selling in the Supply Chain online course

SESSION DATES:

March 15, 17, 22 & 24 from 2:00 - 3:30 PM ET
| | |
| --- | --- |
| | The Temperature Control Transport Course is geared toward individuals looking to understand the critical issues and concepts involved in transferring perishable loads. The course covers important topics such as industry characteristics, heat and trailer conditions, impact of packaging, loading of perishable products and inspections. |
| | |
| --- | --- |
| | Financial management can be a challenge for any company, big or small. With the TIA Finance 101 course, you'll be able to define key financial terms to provide information on financial matters, understand the importance of credit, receivables, payables, gross and net sales, methods of payment, non-payment, debt, and effective expense management for the successful operations of a transportation brokerage. In addition, the course covers tips and processes that provide insight on what to review when establishing a new account, managing an existing account, approving customers for credit, collecting due or overdue payments, and maximizing cash flow. |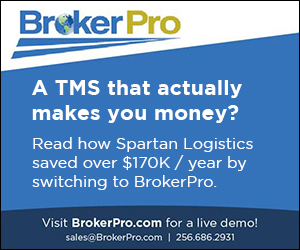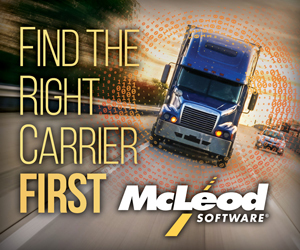 TIA's new Member Referral Program is designed to help grow TIA's membership and representation within the 3PL industry.

Each month, TIA will hold a drawing for rewards and prizes to those individuals who submitted completed referral forms for the previous month. We will also hold quarterly drawings for larger rewards and prizes, so keep the referrals coming to increase your chances of winning!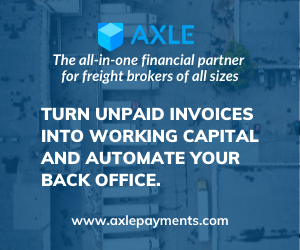 We have just updated the Member Resource Library with a new section devoted exclusively to whitepapers TIA has produced over the years. These resources are designed to help our members gain a better understanding of issues, trends, and developments in the industry as they navigate an increasingly crowded 3PL marketplace. The Member Resource Library also includes a collection of guidelines and frameworks, contracts, legal cases, and other resources to provide TIA Members with a knowledge bank for 3PL success.

You must be logged into the TIA website to access this library. Contact a member of TIA staff at
703.299.5700 if you need assistance.