John Maxwell stated – "Change is inevitable. Growth is optional". Some changes are hard, some are easy. Some are spontaneous, some are planned. Every year at this time, planned changes occur within the TMRA organization. New leadership for committees, renewed strategies for the coming year and a fresh look at our mission. All of these are important to the continued growth of our group.
With the Planning, Commitment and Care of TMRA Members and Leadership, our 2020 Annual Meeting at The Horseshoe Bay Resort was a Resounding Success! While we were limited in scope and participation because of COVID-19, we nonetheless, once again, had strong Member Support and, yes, even from many that couldn't attend!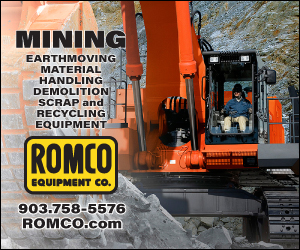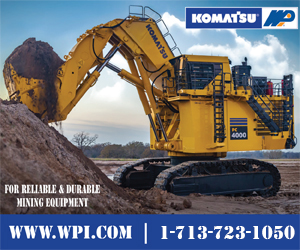 As gas prices recover and trade as high as the $3-mark this week, one predictable consequence is the return of gas-to-coal fuel switching for power generation in several key areas of the country. The analysis pictured in the chart below tracks coal's share of power generation relative to gas in the ISO regions of PJM, MISO, and SPP. This metric tends to rise as gas prices increase, and since October 9th it has been doing just that.
US railroad coal volumes are expected to jump over the next year following better demand conditions, albeit only temporarily, the Benchmark Company said this week." On the utility coal side, we think 2021 volumes will also increase on very easy comps, better natural gas prices, normal winter weather, and improved electric demand," Benchmark said in its CSX, Union Pacific and Norfolk Southern reports. "While that's likely a temporary bump, it should help sentiment. We have US utility coal demand rising 12.5% in 2021.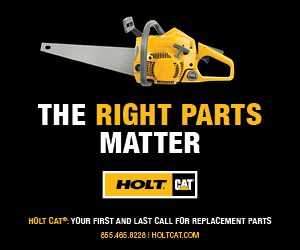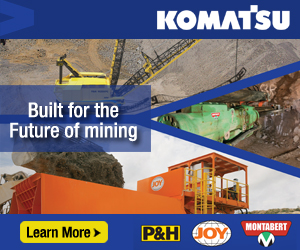 You can Sponsor A Teacher anytime during the year. This Sponsor A Teacher program gives all members/companies an opportunity to support TMRA's successful teacher education program. A contribution of $1,500 will sponsor one teacher for a workshop that covers teaching materials, meals, lodging, etc. This is your chance to promote our industry by sponsoring a teacher! To learn more, click below.
The Office of Surface Mining Reclamation and Enforcement (OSM) has recently announced the winners of its 2020 Excellence in Surface Coal Mining Reclamation Awards. The awards are presented to the coal mining companies that achieve the most exemplary coal mine reclamation in the nation. Past winners have demonstrated a commitment to sound mining practices and effective reclamation plans that enhanced the post-mining use of the land.
With the support of the National Energy Technology Laboratory (NETL), researchers from the University of North Dakota (UND) and Pacific Northwest National Laboratory (PNNL) identified unique pathways and pretreatments to extract rare earth elements (REEs) from low-rank coal (LRC) ash.
We are always looking to share news that is relevant and timely for TMRA members. If you have a submission and would like more information on deadlines, the type of content we are looking for and how to submit an idea, please reach out to Senior Content Strategist at
rryals@naylor.com
!
As the owner of a business that is influenced by the mining economy, you have an interest in the issues that impact the industry. TMRA helps to keep members updated and informed. Please click below to learn more about the many benefits of being a TMRA member.