NALA is the Nation's Leading Professional Association for Paralegals
Equipping paralegals for the challenges of the future through certification, professional development, and advocacy.

-NALA Mission Statement
Ensuring paralegals are known and valued as an integral part of the legal ecosystem.

-NALA Vision Statement
Attention all paralegal students! For a limited time, student membership to NALA is only $5 a year! Get access to the nation's largest association of paralegals, professional development resources, and educational content including a digital subscription to Facts & Findings magazine. Click here to join today!
AAfPE Conference
NALA is proud to be a gold sponsor for the American Association for Paralegal Educators (AAfPE) Conference in Orlando. This week NALA's Paralegal Educator Panel presented on the importance of paralegal credentials. The panel included:
Deana M. Waters, M.Ed., ACP, UAF Community & Technical College, AK;
Kristine Custodio Suero, ACP, University of San Diego, CA;
Vanessa (Vinnie) Finley, MBA, CAE, NALA – The Paralegal Association, OK;
Lori Young, MPS, College of the Canyons, CA; and
Kaila Glaros, ACP, St. Petersburg College, FL
Thank you, AAfPE, for a wonderful conference!
October Volunteer Spotlight - Sarah C. Duggan, CP
In each monthly newsletter, an outstanding NALA volunteer is featured in the NALA Volunteer Spotlight. This spotlight includes the volunteer's professional achievements and fun facts about them. We hope you enjoy this opportunity to get to know your fellow NALA members on a more personal level!
In this month's spotlight, we would like to introduce you to Sarah C. Duggan, CP. Please click here to read the October Volunteer Spotlight!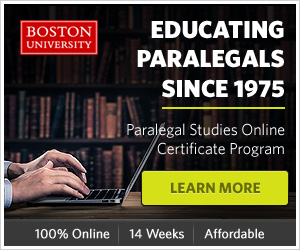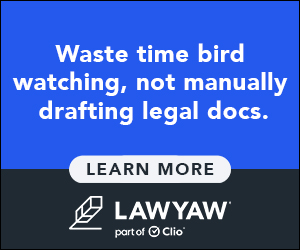 In this month's Diversity, Equity, and Inclusion article, NALA DEI Committee member Sarah Duggan, CP, has a look at National Disability Employment Awareness Month.
Click here
to read the article.
Paralegal Voice Podcast
No matter if you are new to the profession or a seasoned vet, paralegal professionals can never know too much.
Guest Cathy L. Davis is an assistant professor and department chair of the criminal justice and legal studies programs at Alabama's Faulkner University. She is a champion of continuing education and the lifelong pursuit of new skills.
Make your job your passion, and make learning your passion. Lexus, Clio, Mycase, Microsoft Office, local paralegal associations, and others all offer opportunities to learn and demonstrate competencies. Get every certification you can.
For those new to the business, start with:
Professionalism: Be organized, manage time, and listen.
Writing matters: Hone your skills. Really work on your writing.
Research skills: Go beyond traditional sources, even social media counts.
Preserve and protect data: Evidence and research are crucial.
Offer to attend hearings or assist at the courthouse, even if some tasks are outside your scope. Consider volunteering at a legal aid office, a neighborhood association, or community cause. Ever thought about teaching or speaking at a local college? Never stand still.
Remote Online Notarization (RON) and Estate Planning Best Practices
October 19 | 12 p.m. CT | 1 CLE | Non-Substantive
In this course, you will learn the difference between a Remote Online Notary for general legal documents and for estate planning documents, what can make an e-will self-proving in Florida, and what a Qualified Custodian of an e-Will is.
Litigation Tech Tools for the Modern Legal Practice
November 2 | 12 p.m. CT | 1 CLE | Non-Substantive
Paralegals are becoming the most valuable members of the office when they understand the tech tools needed to run a modern litigation practice. In this course, we will cover the types of tools used by top law firms of all sizes to manage litigation.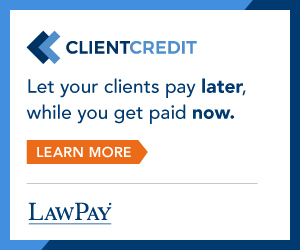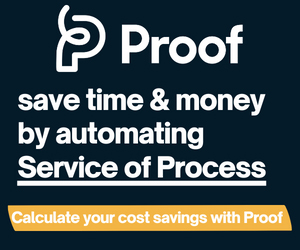 For CP Exam Applicants & Examinees
The October 2022 Skills Exam testing window is open October 1 – 31, 2022. If you are eligible to take the exam, remember to submit the PSI Testing Center Fee so you can receive your authorization to test.
| | | |
| --- | --- | --- |
| | | Trust Me, I'm a Paralegal Tee |
As a NALA member, you receive exclusive local and national discounts on hundreds of products and services.
To access these deals, go to the NALA homepage and click Login in the upper right hand corner, then go to
the Affinity Discounts page on our website.