February 21, 2019
Attendees at the AAPA Port Administration and Legal Issues Seminar held February 12-13 in Ft. Lauderdale learned about how to protect their ports in a variety of ways, from creating proactive human resources policies and developing risk management strategies to developing sensible document retention policies and addressing cybersecurity.
Presentations and handouts are available on the AAPA website
.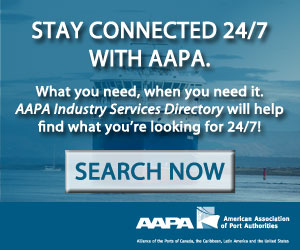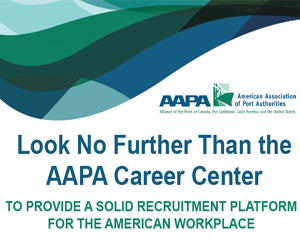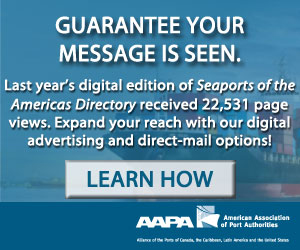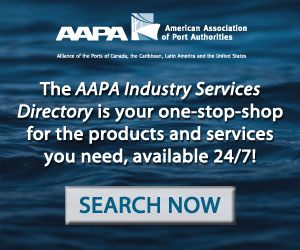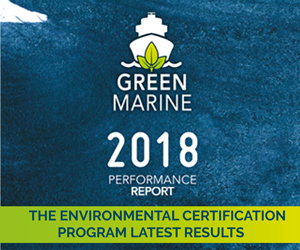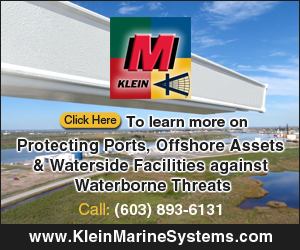 We would appreciate your comments or suggestions.
Your email will be kept private and confidential.