The Virginia Banking eNewsletter is a monthly supplement to Virginia Banking magazine, intended to help you stay on top of industry knowledge via current trends data and insights.
The VBA is excited to share a new way to listen to recent conversations and virtual events – VBA Audio Online. On this platform, we will include links to recordings of different virtual meetings that have been held so you can listen on the go.
Two recent event recordings are now available:
• VBA Town Hall on Racial Equality – Panel conversation, moderated by Bruce Whitehurst, between VBA Chairman John Asbury, President and CEO of Atlantic Union Bankshares; Tamika Brewer, SVP, Head of Teammate Engagement at Atlantic Union Bank; Wendy McSweeney, SVP, Chief Inclusion Officer at Truist; and Naomi Mercer, SVP, Diversity, Equity & Inclusion at American Bankers Association.
• Retail Banking Post-COVID Virtual Roundtable – Conversation between VBA industry partners and event sponsors Haberfeld, Harland Clarke, PWCampbell and Q2 on best practices, takeaways and considerations as banks prepare to return to normal operations in a post-COVID world.
We will continue to add recordings to this page as they become available.
American National Bank & Trust Co.
Allison Petty – Assistant to the CEO, Strategy Coordinator
Benchmark Community Bank
Christine Amos – Assistant Vice President, Mortgage Officer
Philip Kallam – Assistant Vice President, Relationship Banker
Eboni Lee – Assistant Vice President, Marketing Officer
Tonya Rhodes – Relationship Banker
Stephanie Sullivan – Assistant Vice President, Human Resources Officer
EagleBank
Jeff Curry – Chief Risk Officer
Sam Pepper – Chief Operating Officer
F&M Bank
Matt Beahm – Vice President, Commercial Relationship Manager
Barton Black – Executive Vice President, Chief Operating Officer and Chief Strategy & Risk Officer
Carlie Kelly – Bank Officer, Credit Analyst
Kevin Russell – Executive Vice President, President of Mortgage, Title and Financial Services
Village Bank
Cindy Hodges – Commercial Relationship Manager
Eva Matalone – Senior Vice President, Business Solutions
Amanda Porch – Commercial Relationship Manager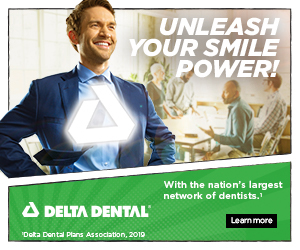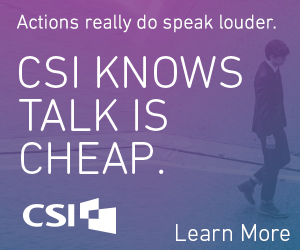 The banking industry is not just a great long-term career opportunity, but a uniquely fulfilling one. Bankers go to work every day to help their organizations, their peers, employees and most important, their customers. In today's challenging times, that's more important now than ever. (American Banker)
In this column, ABA President and CEO Rob Nichols discusses some of the ways that ABA is engaging in an open dialogue of how the banking industry, both as employers and as facilitators of wealth creation, can further the principles everyone agrees on: That all Americans should have a truly equal opportunity to prosper and that economic inclusion is essential to creating such opportunity. (American Bankers Association)
VBA Announces New Endorsed Providers
HealthEquity
HealthEquity administers Health Savings Accounts (HSAs) and other consumer-directed benefits for their more than 12 million accounts in partnership with employers, benefits advisors, and health and retirement plan providers who share their mission to connect health and wealth, and value their culture of remarkable "Purple" service. To learn more, visit www.vabankers.org/endorsed-provider/healthequity.
Paycor
More than 40,000 small and mid-sized businesses trust Paycor to manage their most valuable asset – people. Paycor delivers intuitive technology, but is legendary for their singular focus on helping professionals make a real difference in their organizations. Paycor's personalized support and scalable technology streamlines every aspect of people management, allowing their clients to focus on their business and mission. Paycor is recommended by today's most innovative brokers, bankers, and CPAs. Paycor is offering no payroll fees for 2020 for VBA member banks. To learn more, visit www.vabankers.org/endorsed-provider/paycor.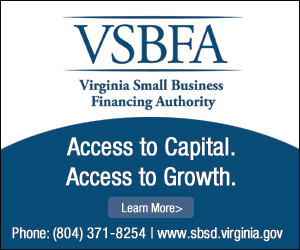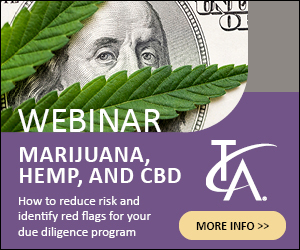 Cloud technologies and AI can help banks weather changes brought by COVID-19 and distinguish their offerings in the long term. (World Economic Forum)
Federal Reserve Vice Chairman Richard Clarida said in a television interview that the fate of the economy is tied to what happens with the coronavirus pandemic, adding that the central bank can and will do more if it determines such action will help it achieve its job and inflation goals. (Wall Street Journal)