Did You Know that the Certified Transportation Broker (CTB) Trimester 3 online course is now open and enrolling students? With access to online study groups featuring SMEs, TIA Leadership, and past CTB graduates, gaining the knowledge and confidence needed to take your 3PL career to the next level has never been easier. This will be the last CTB course and exam offered in 2021, so enroll today to secure your spot and prepare to join the freight brokerage elite.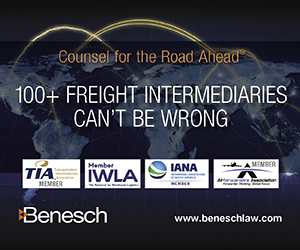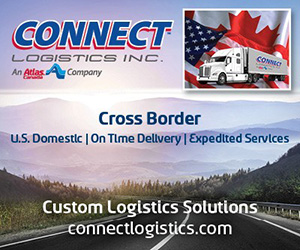 We are less than one month away from the 2021 TIA 3PL Policy Forum. We are excited to bring back this significant in-person event, where TIA Members from across the United States travel to Washington, D.C., to lobby on behalf of their business, TIA and the 3PL industry. The 2021 Policy Forum allows TIA Members to partake in the legislative process and advocate on critical issues that directly impact how our members do business. This year, one of the key issues will be the U.S. Customs and Border Protection's (CBP) Customs-Trade Partnership Against Terrorism (C-TPAT) Program.
This is your Association, and we need your voice! Please register today to join us in Washington, D.C., on September 28-29.
3PLXTEND 2021 Hotel Room Block Alert!
Time is running out. TIA's hotel room block expires Monday, September 27. Register now, reserve your hotel room, and make your plans to attend 3PLXTEND. This is your opportunity to connect with industry-leading vendors, connect with peers, and discuss the latest in technology developments and needs for 3PLs of all sizes.
TIA's 3PLXTEND Xperience provides attendees with an opportunity to learn about evolving technologies in the 3PL marketplace along with access to platforms and services currently available to freight brokers.
With Technology Showcases, General Sessions, Keynotes, Networking Events, and more, TIA's 3PLXTEND Xperience is your chance to position your business for sustained growth and success!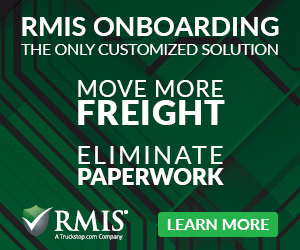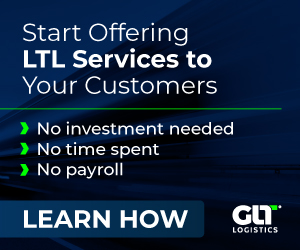 It is time to reserve your booth for the TIA 2022 Capital Ideas Conference & Exhibition taking place April 6-9, 2022, at the San Diego Marriott Marquis Marina. This is your opportunity to exclusively connect with the TIA community. Questions? Contact meetings@tianet.org.
| | |
| --- | --- |
| | Employee onboarding can be challenging, costly, and time-consuming, but the New Employee Orientation Course from Transportation Intermediaries Association eases the burden, providing an overview of rules/regulations, business ethics, how to sell and more! |
| | |
| --- | --- |
| | Financial management can be a challenge for any company, big or small. With the TIA Finance 101 course, you'll be able to define key financial terms to provide information on financial matters, understand the importance of credit, receivables, payables, gross and net sales, methods of payment, non-payment, debt, and effective expense management to the successful operations of a transportation brokerage, and share tips and processes to provide insight on what to review when establishing a new account, managing an existing account, approving customers for credit, collecting due or overdue payments, and maximizing cash flow. |
| | |
| --- | --- |
| | TIA Members have grown their businesses from small start-ups to mulit-billion-dollar companies. These are the men and women who invented the 3PL industry and are the ones who wrote this Independent Contractor Course. Take advantage of their 30+ years of 3PL experience and knowledge. Register today! |
If you have any questions, please contact the TIA Education Team at education@tianet.org.
We have just updated the Member Resource Library with a new section devoted exclusively to whitepapers TIA has produced over the years. These resources are designed to help our members gain a better understanding of issues, trends, and developments in the industry as they navigate an increasingly crowded 3PL marketplace. The Member Resource Library also includes a collection of guidelines and frameworks, contracts, legal cases, and other resources to provide TIA Members with a knowledge bank for 3PL success.

You must be logged into the TIA website to access this library. Contact a member of TIA staff at
703.299.5700 if you need assistance.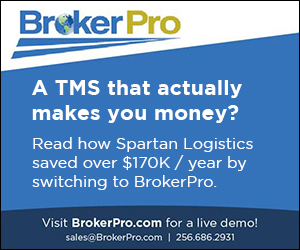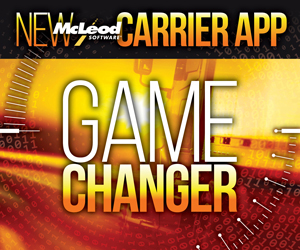 TIA's new Member Referral Program is designed to help grow TIA's membership and representation within the 3PL industry.

Each month, TIA will hold a drawing for rewards and prizes to those individuals who submitted completed referral forms for the previous month. We will also hold quarterly drawings for larger rewards and prizes, so keep the referrals coming to increase your chances of winning!