Did You Know that the TIA 2021 Capital Ideas Conference kicks-off in just seven days? You will not want to miss the 30+ sessions from 75+ industry experts and thought leaders we have planned over three days, as they talk AI, machine learning, data security, the RFP process, digital freight management, leadership and risk management, and more! The clock is ticking, but there is still time to join us for the 3PL industry's marquee annual event. Register now!
Now is the perfect time to visit your TIA profile to ensure we have the right information about your company. Your member profile is connected to TIA's Membership Directory & Resource Guide and our Online Directory and Buyers' Guide. An up-to-date member profile helps others find your company more easily.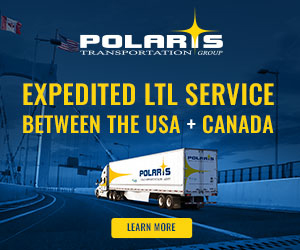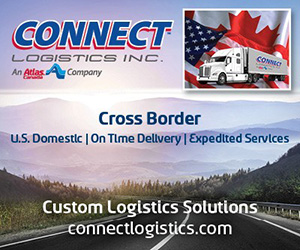 In a tight freight market, finding more trucks to cover loads means more revenue. Leveraging technology can help solve the issue of dynamically sourcing current loads, as well as identifying the best candidates for new and growing strategic lanes. Using AI-based technology to instantly visualize how available carriers stack up is proving to be a vital strategy for many 3PLs. In this session, our panel will share their approach to carrier screening and how they use that information every day to influence the way they select the best carrier.
Join us at the TIA 2021 Capital Ideas Conference for Leveraging AI to Drive Revenue in a Tight Capacity Market on May 13 at 1:15 PM ET as presenters introduce some AI-based tech that could enhance your carrier selection process. Register today!
We have heard from many members about states assessing taxes on transactions within those states based on 1099s issued to carriers within those states. Upon review, our attorneys have reported the following:
Join TIA & Roanoke Trade on Thursday, May 6 at 12 PM ET for Best Practices in Carrier Selection & Vetting. Carrier selection is fundamentally one of the most important aspects of truck brokerage, and at the same time is sometimes the most overlooked. During this 1-hour Lunch & Learn presented by Roanoke Trade, David Pasco will walk you through why having best practices are so important, and share some of his experiences from his time in the brokerage industry. By the end of this session, you will be better equipped to:
Understand the need for carrier vetting
Create your carrier vetting process
Make it sustainable
Make sure to register today!
| | |
| --- | --- |
| | TIA's Second Trimester 2021 CTB Online Course is open now! Take your 3PL career to the next level with the industry's highest professional designation, the Certified Transportation Broker (CTB). By earning your CTB, it shows that you have the knowledge base, professional integrity, and professional commitment that elevates you above your industry peers–resulting in increased recognition. Note the online exam will be held August 21, 2021. Register now! |
| | |
| --- | --- |
| | The Temperature Control Transport Course is geared toward individuals looking to understand the critical issues and concepts involved in transferring perishable loads. The course covers important topics such as industry characteristics, heat and trailer conditions, impact of packaging, loading of perishable products and inspections. |
| | |
| --- | --- |
| | The meaning of ethics can be hard to pin down and harder still to define with precision. Developed by Dr. John Drea, TIA's Ethics in Transportation Brokerage Course is the only course focused specifically on current ethical issues impacting 3PLs. |
If you have any questions, please contact the TIA Education Team at education@tianet.org.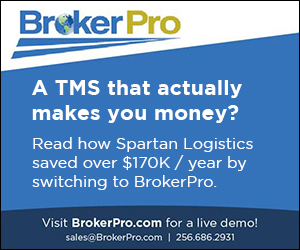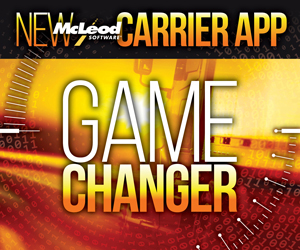 TIA's new Member Referral Program is designed to help grow TIA's membership and representation within the 3PL industry.

Each month, TIA will hold a drawing for rewards and prizes to those individuals who submitted completed referral forms for the previous month. We will also hold quarterly drawings for larger rewards and prizes, so keep the referrals coming to increase your chances of winning!
The Member Resource Library is a collection of guidelines and frameworks, contracts, legal cases, and other resources to provide TIA Members with a knowledge bank for 3PL success. Be sure to check out the latest additions to the library, including the recently updated Carrier Selection Framework and Framework to Combat Fraud.

You must be logged into the TIA website to access this library. Contact a member of TIA staff at
703.299.5700 if you need assistance.