Did You Know TIA just released the newest version of its Marketing Transportation Brokerage Services (MTBS) Course? Don't miss out on the updated content, videos, and interactive segments in this revamped course. By investing a few hours of your time in this online self-study course, you can level up your marketing efforts with the help of industry expert Dr. John Drea. Create a deeper understanding of the strategic marketing approaches needed to promote your 3PL and position it for success. Learn More!
The Member Resource Library is a collection of guidelines and frameworks, contracts, legal cases, and other resources to provide TIA Members with a knowledge bank for 3PL success. Be sure to check out the latest additions to the library, including the recently updated Carrier Selection Framework and Framework to Combat Fraud.

You must be logged into the TIA website to access this library. Contact a member of TIA staff at
703.299.5700 if you need assistance.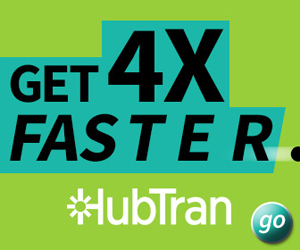 The TIA 2020 Virtual Policy Forum is an EXCLUSIVE two-day MEMBERS-ONLY event featuring virtual one-on-one meetings with Members of Congress and staff on Capitol Hill, as well as high-level briefings and exclusive networking opportunities. JUST ANNOUNCED: Attendees will hear from Sarah Fagen, CEO of Deep Root Analytics, a frequent guest on the Sunday talk shows, who will provide attendees with an exclusive 2020 Election Outlook! Attendees will also hear from Noël Perry, TIA's Chief Economist, who will provide an economic update and forecast. Complimentary registration available for all TIA Members. Register Today!
We live in a day and age centered around digitalization. The business order entry process is no different, in which the conversation centers around real-world examples of digitizing the order, and how resources and procedures have been adjusted to leverage the available technology. Join us November 19-20, where the 3PL community gathers for high-level engagement on data-driven decision making and pressing technology challenges. Register Today!
For those interested in sponsorship opportunities for the 3PL Technovations Conference, taking place November 19-20 at the JW Marriott San Antonio Hill Country Resort & Spa, please contact Valerie Sumner vsumner@vrsevents.com.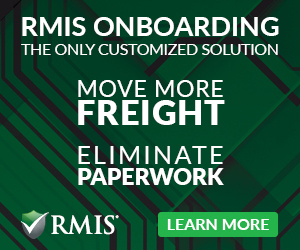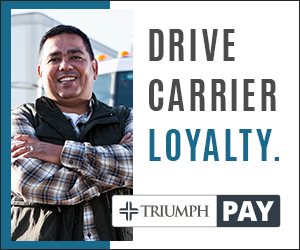 The Q2 2020 Market Report is now available, and TIA Members can gain free access to the report by contributing two years of reporting data to TIA. If you are a McLeod customer, you can easily submit data via McLeod's API. Contact Cindy Amos at amos@tianet.org to learn more.
| | |
| --- | --- |
| | Take your intermodal knowledge to the next level with TIA's Intermodal Course Bundle! These two courses, developed by a team of intermodal experts, consist of 12 learning modules and two final exams designed to teach you about domestic transport, rail systems, various charges, cross-border freight, marketing strategies, and transloading. |
| | |
| --- | --- |
| | Financial management can be a challenge for any company, big or small. With the new TIA Finance 101 course, you'll be able to define key financial terms to provide information on financial matters, understand the importance of credit, receivables, payables, gross and net sales, methods of payment, non-payment, debt, and effective expense management to the successful operations of a transportation brokerage, and share tips and processes to provide tips on what to review when establishing a new account, managing an existing account, approving customers for credit, collecting due or overdue payments, and maximizing cash flow. |
If you have any questions, please contact Sean Tucker, TIA Education Manager, at tucker@tianet.org.