GlobalTranz Enterprises Inc., a leading technology-driven third-party logistics (3PL) solutions provider, has announced that it has selected The Jordan Company LP (TJC) as its new equity partner. TJC has signed a definitive agreement to acquire 100 percent of GlobalTranz from Providence Strategic Growth (PSG), the growth equity affiliate of Providence Equity Partners, Susquehanna Growth Equity, Volition Capital, Savano Capital Partners, and other investors.
If you have news you would like to share with other TIA members, send it to us, and we'll place it in the next issue of Logistics Weekly.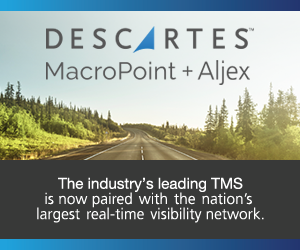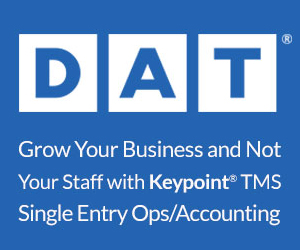 3PL Technovations is a new meeting laser-focused on the rapid changes in technology affecting the 3PL industry. This highly energized event will feature rapid presentations by technology providers discussing the latest industry trends and issues as well as presentations and information sessions led by thought leaders. 3PL Technovations is designed to keep leading 3PLs operating at the top of their game.
November 6-7
JW Marriott Starr Pass
Tucson, Arizona
For more information and to register, visit the 3PL Technovations site.
Don't delay and lose that spot you want in the 2019 Exhibit Hall. The deadline for the first round of booth assignments has now passed. Sign up now to be included in the second round.
Sept. 9-12: Houston, TX - TMW User Conference
Sept. 11-12: Chicago, IL - North American Supply Chain Executive Summit
Sept. 12-14: Cleveland, OH - International Factoring Association Transportation Meeting
Sept. 16-18: Long Beach, CA - Intermodal EXPO
Oct. 16-18: Toronto, ON - Multimodal Americas
Nov. 6-7: Tucson, AZ - 3PL Technovations
April 10-13, 2019: Orlando, FL - 2019 TIA Capital Ideas Conference & Exhibition
Cargo claims, cargo claims, cargo claims! In theory and under the statutes, a broker is not liable for loss and damage to cargo; however, a broker may become liable for cargo claims in at least three, possibly four, ways. The first is to assume the liability of a motor carrier in a contract with a shipper customer. The second is to be determined to have held itself as a carrier to the public or a particular customer.
With TIA's know-how, this course is designed to provide a powerful understanding of the many intricacies of a profitable third-party brokerage logistics operation to serve its customers successfully, and it is useful for both inexperienced and experienced brokerage professionals. This course introduces you to the world of an independent contractor and covers marketing and sales, the finer points of an independent contractor's job, information on load assignments, and even day-to-day office operations.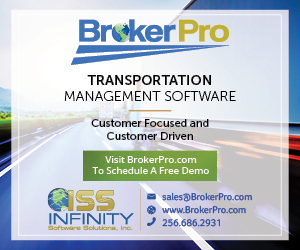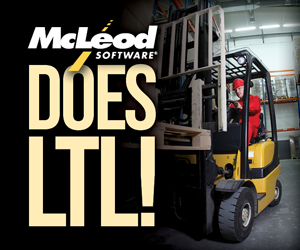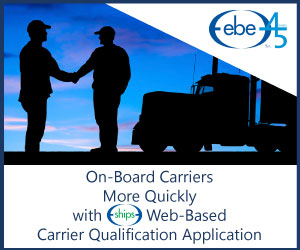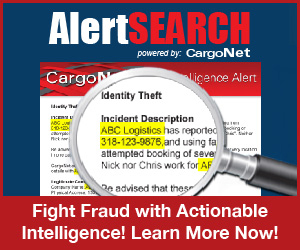 TIA's innovative member-only video production service is designed to assist and enhance commercial outreach efforts. For as little as $700, you can have professionally produced videos to complement your marketing strategy.
Are you taking advantage of the TIA Advantage program? As part of TIA's commitment to help its members grow and succeed, TIA has partnered with several companies to offer its members products and services at special savings including but not limited to: