Every year I give my top 10 workplace trend predictions for the upcoming year. You can read my predictions from 2013, 2014, and 2015 if you missed them. These trends are based on hundreds of conversations with human resource executives and workers, a series of national and global online surveys and secondary research from more than 100 different sources. The major economic and business themes over the past year have been focused on companies doing more with fewer resources, the skills gap and further advances in technology that have given rise to security issues.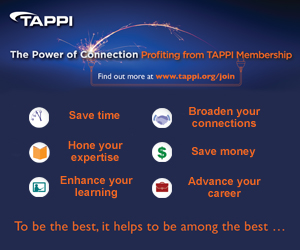 Follow TAPPI on Facebook, Twitter and LinkedIn to stay up to date on association news and industry trends.
Also, join in the TAPPI Community to discuss topics with other member professionals.