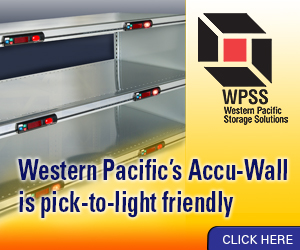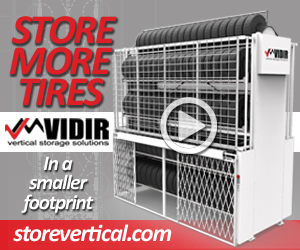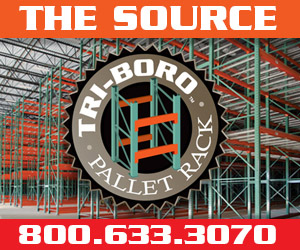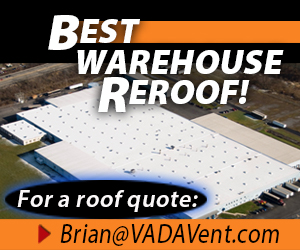 IndustryWeek
—Many manufacturers are missing a critical talent pool, which could aid in closing the skills gap – women. A study, "Women in Manufacturing: Stepping up to make an impact that matters," released on April 19 by The Manufacturing Institute, Deloitte and APICS, confirms the importance of increasing the amount of women in the manufacturing workforce.
MHI Blog
—Educators today are providing students with a more holistic curriculum that reflects the needs of the modern business environment. Leaving behind the siloed structures of traditional business school concentrations, universities are adapting their curriculum to reflect the functional and dynamic requirements of a global economy.
MHI's new Career Forum enables manufacturing and supply chain professionals to view current job postings of MHI member companies. Go to
http://www.mhi.org/careers
to find the perfect opportunity for you.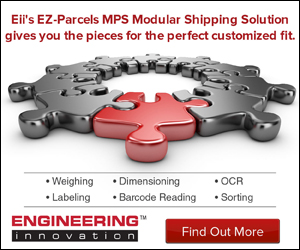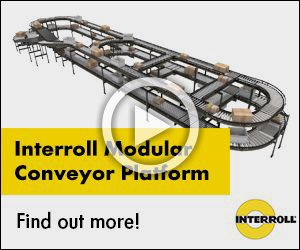 We would appreciate your comments or suggestions.
Your email will be kept private and confidential.