Join FEWA for the next installment of the FEWA Virtual Academy series on Wednesday, May 27 at 1:00 pm PT! The program, FEWA Summit on the Role of the Expert in ADR-Mediation and Arbitration Webinar, will feature a real-time conversation with a Judge, a Litigation and Arbitration Attorney, and an Alternative Dispute Resolution Specialist.

The Forensic Expert Witness Association offers webinars specifically tailored to the continuing education of expert witnesses. The FEWA Webinar series is free for all FEWA members and offered at the low price of $30 for non-members. The webinars are created to fit within the CFLC Core Program.
Join FEWA August 28-29 in Houston for a unique two-day learning and networking experience at the 2020 National Conference. Don't miss this fast-paced program designed for both seasoned experts and beginners, with ample opportunities for interacting with faculty and experts throughout the event.

FEWA is closely monitoring COVID-19 information and working with the CDC as well as other federal, state and local authorities regarding the possibility of future events. As this is an evolving situation, we are continually reviewing policies and will update event statuses as needed. Based on the information we have today, the FEWA National Conference is still scheduled to take place August 28-29 in Houston.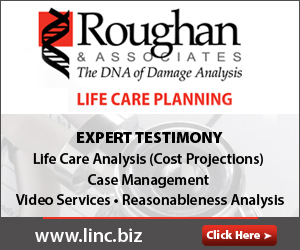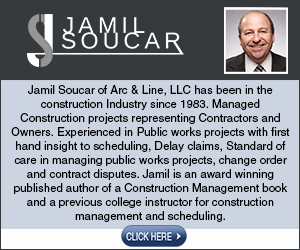 David has worked in the wireless industry since 1984, a year after the first cellular system in the US. He was lead software designer on an early cellular switch and went on to develop industry standards for core networks, emergency services, smart cards, security, location services, international roaming, numbering systems and more. He continues to make technical contributions and has received several awards for his work. David has consulted for leading telecom organizations including Alcatel, ATIS, AT&T Wireless, Compaq, CTIA, HP, Neustar, Qualcomm, Telcordia, Rural Cellular Association, Syniverse and TIA. Read more about David below.
In the thick of the coronavirus pandemic, the U.S. government passed the $2 trillion Coronavirus Aid, Relief, and Economic Security Act (CARES Act). The CARES Act, which was signed into law on March 27, 2020, allots funds for small businesses, unemployment benefits, impacted individuals, and also includes certain specifications for the judicial branch.
When practical circumstances like scheduling, transportation or costs issues necessitate it, conducting deposition by videoconference can be an attractive alternative. Indeed, the COVID-19 pandemic means that the gathering of necessary deposition is significantly more likely to require videoconferencing tools.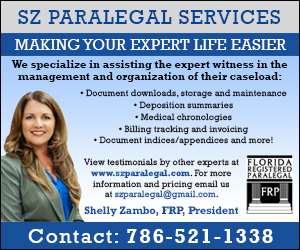 A significant factor to consider when evaluating a case, in particular for purposes of settlement, is whether the opposing party intends to utilize expert witnesses. The inclusion or exclusion of opposing party's expert witness in some instances may make or break a case.
Many attorneys seek expert witnesses who have litigation experience in addition to their technical or scientific knowledge. In some cases, however, the most knowledgeable expert may be one who has never served as an expert witness before.
5:00 pm – 6:00 pm (PT)
Arizona
1:00 pm – 2:00 pm (PT)   
Arizona
1:00 pm -2:30 pm (PT)
National
6:00 pm – 9:00 pm (PT)
Orange County
5:00 pm – 8:30 pm (PT)
Northern California
1:00 pm – 2:00 pm (PT)
National 
August 28-29, 2020 
FEWA 2020 National Conference    
National