Join FEWA for an installment of the FEWA Virtual Academy series on Wednesday, October 16 at 1:00 pm PT! The program, A Fellow-Experts Lessons Learned on Marketing a Forensic Expert Practice, will be presented by FEWA Member, Vishal Sharma.

The Forensic Expert Witness Association offers webinars specifically tailored to the continuing education of expert witnesses. The FEWA Webinar series are free for all FEWA members and offered at the low price of $30 for non-members. The webinars are created to fit within the CFLC Core Program.
Join FEWA for the next installment of the FEWA Virtual Networking series on November 13 at 1:00 PM PT! This event will be moderated by Diana Price and Brad Taft.

The FEWA Virtual Networking series provides a platform for FEWA members to meet each other online and connect regardless of location. Experts are able to discuss expert witness best practices, share experiences, provide referrals, and have the opportunity to build relationships with other members nationwide.

Please note that space is limited and available for FEWA members only.

View recordings from September 18 event...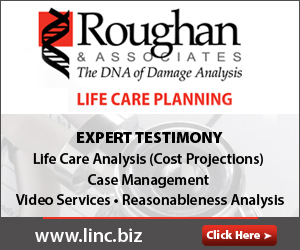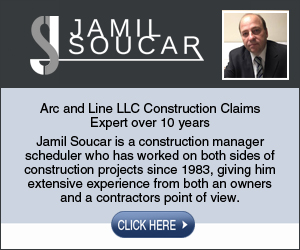 Join the Forensic Expert Witness Association in Houston for the 2020 National Conference! April 17-18, 2020.

Attorneys, legal professionals, and expert witnesses gather annually for the Forensic Expert Witness Association (FEWA) National Conference - the Conference for Experts in all fields and of all experience levels. More than a dozen top trial attorneys and legal experts including: Chief Justice Nathan Hecht, Chip Babcock, and Federal Judge David Hittner.
There is little question that the cross-examination of an expert can be both challenging and intimidating. Indeed, there are times when an expert witness has far more courtroom experience than the lawyer attempting to cross-examine him. The attorney who begins a cross without a clear purpose and without thorough preparation is headed for disaster, but with a solid plan, proper preparation, and the use of appropriate techniques, the cross of an expert can go a long way to supporting a winning summation.
Being a medical expert witness can be exciting, financially rewarding, and intellectually stimulating. Applying your specialty training to the art of expert witness testimony seems like a low-risk, high-reward scenario. If you are ready to become a legal advocate, it's important to recognize that this is a new skillset that requires your earnest effort to learn.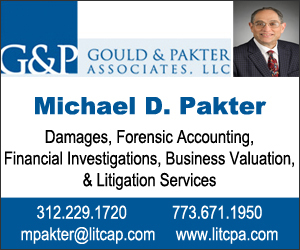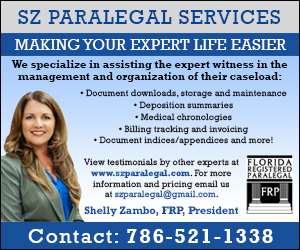 In 2010, Fed. R. Civ. P. 26 was amended to require full expert reports and other disclosures for retained expert witnesses, but only summaries of anticipated opinion testimony of non-retained experts. During the ensuing nine years, courts have weighed in on the distinctions between retained experts and non-retained experts. Even still, the distinctions are murky.
A professor informs his eager students that he will be away for a whole month. He further explains that he has been asked to serve as an expert witness in an important and high-profile case. After an audible moan from the students, the professor continues by saying that he will be travelling to the big city, where he will be expected to deliver his expert opinion. All of this sounds like quite an expensive exercise, which leaves you wondering, "Just how important is an expert witness?"
6:00 pm - 8:00 pm (PT)
Northern California

| | |
| --- | --- |
| | 1:00 pm - 2:00 pm (PT) |
5:30 pm - 7:45 pm (PT)
Arizona
11:30 am - 1:00 pm (CT)
Houston

5:30 pm - 8:00 pm (PT)
Orange County

1:00 pm - 2:00 pm (PT)
National
6:00 pm - 8:30 pm (PT)
Northern California
*Program details will be available soon.
1:00 pm - 2:00 pm (PT)
National
April 17 - 18, 2020
National
Congratulations to FEWA's newest Certified Forensic Litigation Consultant (CFLC) Credential recipient!

Homer Peterson of the Houston Chapter was granted the professional designation of Certified Forensic Litigation Consultant (CFLC). By virtue of his qualifications as a practicing expert witness, he met the minimum criteria required of Certified Forensic Litigation Consultants.

You can view a full list of CFLC Certified Consultants here.

Are you interested in getting certified? Learn more about the CFLC credential.