On May 4, 2022, the Province of British Columbia launched a public consultation on proposed regulatory changes to ban the widespread sale and use of second generation anticoagulant rodenticides (SGARs). Although SGARs have become a common form of rodenticide due to their effectiveness, they can be exceptionally toxic to wildlife if accidentally consumed.
Source: Canadian Property Management/REMI Network

The federal government is allocating more than $706 million to fund research and development surrounding net-zero buildings as part of its goal to reach net-zero emissions by 2030. The program will be administered through Natural Resources Canada and the National Research Council.
In 2019, the Government of Canada launched the
Zero Emission Vehicle Infrastructure Program (ZEVIP)
, a cost-sharing program to fund construction of eligible electric charging and hydrogen stations at workplaces, residential buildings and public locations. The request for proposals (RFP) application window closed in 2021.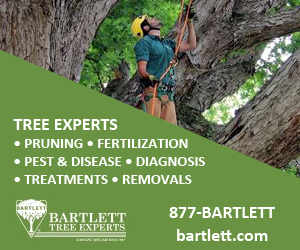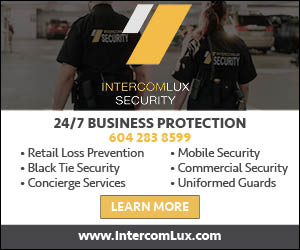 The BOMA Leadership Development Series introduces participants to a series of powerful tools and techniques that allow leaders to navigate a dynamic business environment. Most importantly, the tools and techniques can be used immediately with a positive impact at work as well as at home and in your community.
With record high temperatures in BC, there are many discussions regarding how to keep a building cool. Cool roofs have emerged to cut air-conditioning costs and lower operating costs.

In this month's education feature, learn what cool roofs are, how they work and how you can make your existing roofs cooler for the summer.
Source: CBC

Vancouver councillors unanimously approved a tax increase on empty homes to encourage more rentals to combat the city's low vacancy rate. The new measure, which will come into effect in 2023, will require owners of empty houses to pay five per cent of a property's assessed value in taxes.
Metro Vancouver has created a wastewater management guide to help building managers manage wastewater safely and responsibly.
The guide provides practical and easy-to-use information, including:


• 10 recommended practices to help manage wastewater safely and responsibly
• HVAC monitoring practices to help you track performance, troubleshoot potential issues, and identify maintenance needs
• An example maintenance log sheet to help track key parameters in cooling towers
• An overview of key regulations, including Metro Vancouver's Sewer Use Bylaw
Guidance for educating building users to increase awareness and prevent costly plumbing issues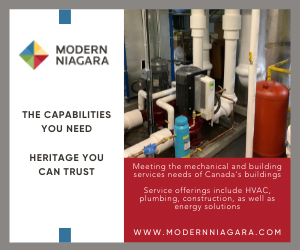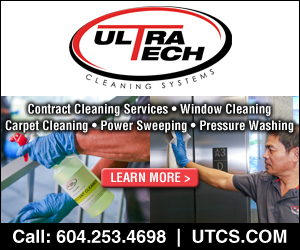 Victoria Chapter Luncheon

Tuesday, May 24, 2022 | 11:30 AM - 1 PM PDT Hotel Grand Pacific - 463 Belleville Street, Victoria, BC
BOMA Awards Gala presented by SerVantage

Thursday, May 26, 2022 | 11:30 AM - 2 PM PDT Fairmont Waterfront Hotel Waterfront Ballroom 900 Canada Place Way, Vancouver, BC
QBT Session: Security and Preventing Violence in the Workplace

Wednesday, June 1, 2022 | 11:30 AM - 1 PM PDT 1035 West Pender Street, Pender Meeting Room, Vancouver, BC
BOMA Leadership Development Series

Tuesday June 7, Wednesday June 15 & Tuesday June 21. (Three Sessions) | 12 PM PDT / 1 PM MDT / 2 PM CDT Zoom
Women of BOMA: Building Character

Wednesday, June 8, 2022 | 1 PM - 3 PM PDT Rooftop Conference Centre, 745 Thurlow Street, Vancouver, BC
| | |
| --- | --- |
| | Thursday, June 16, 2022 | 11:30 AM - 1:30 PM PDT Grand Okanagan Resort, 1310 Water Street, Kelowna, BC |
| | |
| --- | --- |
| | Thursday, June 23, 2022 | 11:30 AM - 1:30 PM PDT The Roof, Hotel Vancouver, 900 West Georgia Street |
Source: Daily Commercial News

CEO of the Canada Infrastructure Bank Ehren Cory announced that the federal Crown Corporation plans to complete between $10 and $20 billion of new infrastructure across Canada each year.