The New Professionals (TNP) group recently had the opportunity to engage in an intimate Q&A session with international entrepreneur business leader Chip Wilson. During this 1-hour networking event, Chip shared his insights on influential corporate culture and the importance of integrity.
The City of Vancouver is modernizing the Zoning and Development By-law to make it easier to use and understand. The modifications will involve improvements to the format, organization, and wording through clearer rules, more diagrams, and consolidating rules.
In March and April 2022, BOMA BC facilitated two consultations and a webinar between the City of Vancouver and BOMA BC members to review Vancouver's draft regulations that will set carbon pollution limits for existing commercial buildings. City Council will be voting on these draft regulations on May 18th, 2022.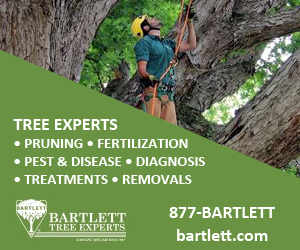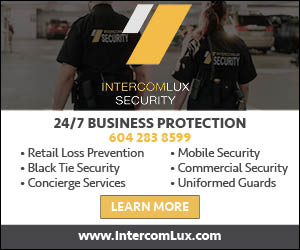 In partnership with Mechanical Contractors Association of BC (MCAB), internationally acclaimed business coach and strategist Steve J. Thomas will lead us on an interactive workshop surrounding corporate culture and identifying key communication opportunities.

Register today for Taking the Lead: Culture is as Leadership Does!
This session has been re-scheduled for JUNE 1.

Led by nationally certified emergency management instructor and training manager for Guardteck Security Corp., Aaron Billesberger, learn to develop an adaptable security strategy to prevent potential risks and threats of violence in your workplace.
Tremco offers advice on upgrades and maintenance of rooftop safety. Many existing safety systems have been in place for 20 years, and it is essential to ensure the safety of your rooftops is maintained up to current OSHA standards.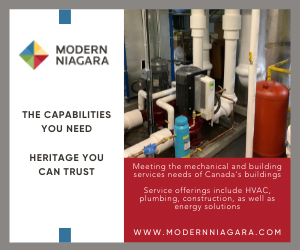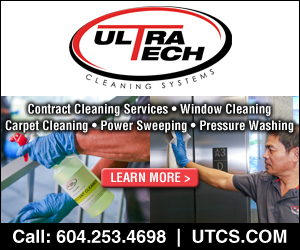 Taking the Lead: Culture is as Leadership Does

Tuesday, April 19th, 2022 | 8:30 AM - 12:00 PM PDT Oceanic Plaza, Pender Room, 1035 West Pender Street, Vancouver BC
BOMA Annual General Meeting

Thursday, April 21st, 2022 | 11:00 AM - 11:30 AM PST Fairmont Waterfront Hotel 900 Canada Place Way, Vancouver Nootka Room
BOMA April Luncheon – The Post: A Historic Redevelopment **SOLD OUT**

Thursday, April 21st, 2022 | 11:30 AM - 1:30 PM PST Fairmont Waterfront Hotel 900 Canada Place Way, Vancouver Mackenzie Ballroom
Strategic Energy Management & Carbon Reduction - From Start to Finish

Tuesday, May 10th, 17th & 31st, 2022 (Three Sessions) 12:00 PM PST | Zoom
| | |
| --- | --- |
| | Wednesday, May 11th, 2022 | 8:30 AM - 10:00 AM PDT | Hydra Estiatorio at EXchange Hotel, 825 West Pender Street |
| | |
| --- | --- |
| | Thursday, May 26th, 2022 | 11:30 AM - 2:00 PM PDT Fairmont Waterfront Hotel Waterfront Ballroom 900 Canada Place Way, Vancouver BC |
QBT Session: Security and Preventing Violence in the Workplace

Wednesday, June 1st, 2022 | 11:30 AM - 1:00 PM PDT 1035 West Pender Street, Pender Meeting Room Vancouver, BC