AAPA Maritime Economic Development Chair Amy Miller, President & CEO of the Port of Pensacola, authors "
The Art of Business Development
," an article outlining the fine points of developing a sales and marketing strategy. Miller says, "The successful port business developer must be part Ron Popeil, part Fred Trump and part Josh Flagg (or Altman). That is to say, part skilled and convincing pitchman, part shrewd property and asset developer, and part savvy closer." With so much at stake, port business developers can't afford to miss an opportunity to brush up their skills and network with their colleagues at the
AAPA Business Development Workshop
.
Attracting Chief Commercial Officers from ports throughout the continent,
AAPA's Business Development Workshop
is filling up quickly. Be sure to join your colleagues for this day-long event at Port Houston to focus on business negotiations, corporate diplomacy and data sharing and storytelling.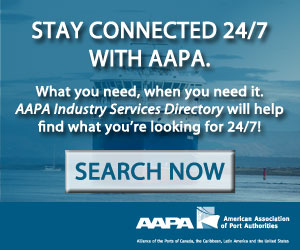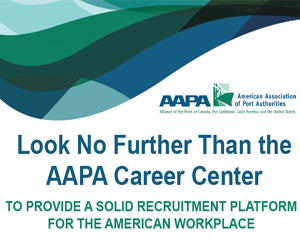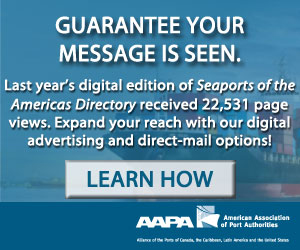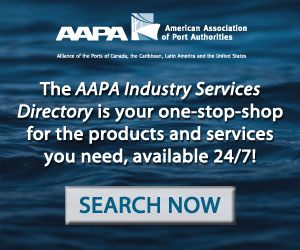 This year,
Western Hemisphere Ports Day will take place on April 5, 2019
, and we will celebrate the skill, professionalism and commitment of the port industry workforce. Our workforce comprises thousands of people who ensure that cargo and passengers move efficiently through our ports every day. Join us and our Ports Day supporters
TransPorts
and
Lamar University
in saluting our ports and its workforce! Share with us what you have planned and we will share it with the industry; contact AAPA's Andrew Cameron (
acameron@aapa-ports.org
) for more information.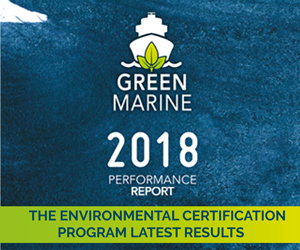 Congratulations to the new members of the PPM® Class of 2023. The PPM® is an unparalleled industry certification designed to shape the future of port leadership and enhance port management professionalism. This is the 5th cohort to go through the PPM® program together as a class. The new candidates will kick off their program at the May 6-10
Executive Management Conference in Rancho Bernardo
.