February 14, 2019
Join your port colleagues on
April 3 in Houston, Texas
, for a day-long
Business Development Workshop
. Brush up on your skills and refine your approach. Sessions include: Corporate Diplomacy, Negotiation Skills Training, Port Case Studies in Supply Chain Data Sharing and Blockchain and Persuasively Packaging Data to Entice, Excite and Emote.
Space is limited! Register today for AAPA's
Business Development Workshop


The Center for Port Management at Lamar University is now entering its second full year. The Center delivers industry relevant education and research. The centerpiece of its educational program is a 12-course, fully online accredited master's degree program in port and terminal management. See
www.lamar.edu/portmanagement
for more information about the program, including application details.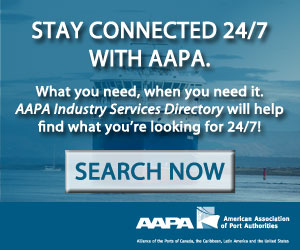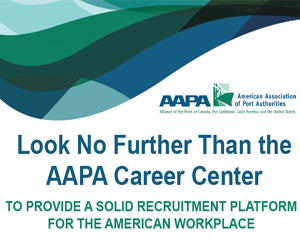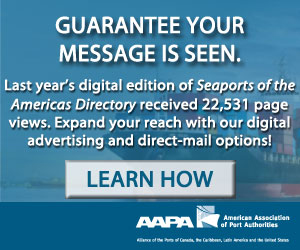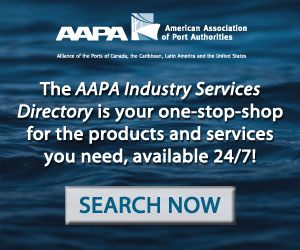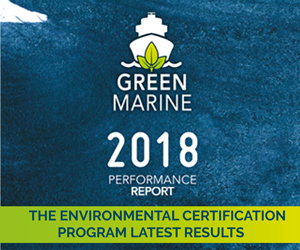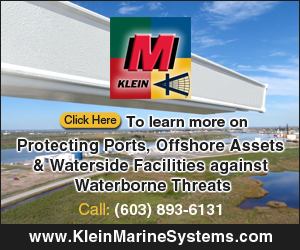 We would appreciate your comments or suggestions.
Your email will be kept private and confidential.