Industry Outlook
NPR
Health care and manufacturing were among the areas that saw job gains in October, according to the Bureau of Labor Statistics.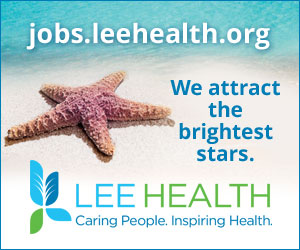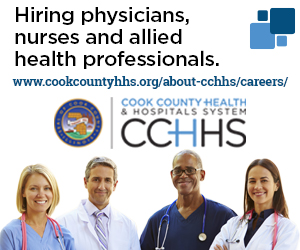 Career Corner
We'd like to learn more about what you want from HeathCareerCenter.com so we can provide greater value in the future.
All responses are confidential, so please share candid feedback.
The Muse
Tips include using the right keywords, listing your credentials at the top of your resume, and noting specific projects to which you contributed.