Industry Outlook
Modern Healthcare
Job growth in the health care industry accelerated slightly in October, according to new figures from the Bureau of Labor Statistics. The health care sector added 30,500 jobs in October, with hospitals adding 12,700 of them.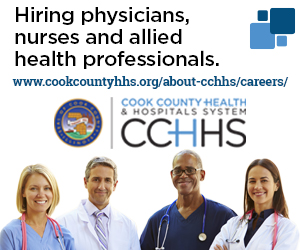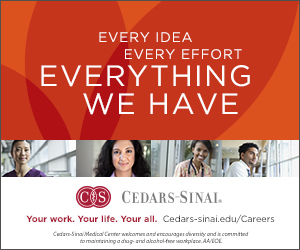 Get Social
Healthcare added 31,000 jobs in October - search our site to find your next dream healthcare job -
http://ow.ly/P8pY305ZkO3
Want the scoop of healthcare recruitment and workforce trends? Check out the reports we've released this year!
http://ow.ly/RaLI305HRyw