Industry Outlook
Hospitals & Health Networks
The east and west coasts may get a majority of the attention when it comes to health care, but the top cities for securing a job in the health care industry might come as a surprise.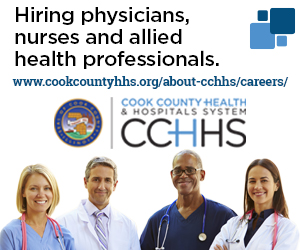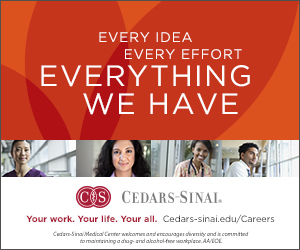 Get Social
Do you have a profile on our site? Upload your resume and allow healthcare employers to reach out about open jobs!
http://ow.ly/ByM7304zLe8
Need to brush up on your job search etiquette? Find tips on our blog and start your search today!
http://ow.ly/IBip304NNXf