Industry Outlook
Henry Powderly, Healthcare IT News
While hospitals added 10,700 jobs and ambulatory services hired 12,900 new employees, nursing homes shed thousands of workers during the month.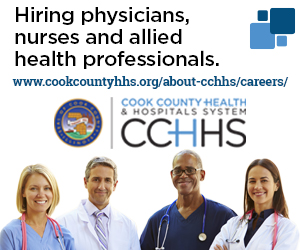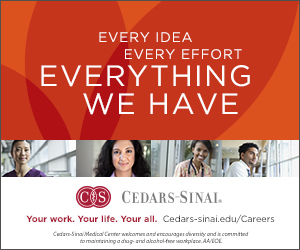 Upcoming Events
Nurturing ENGAGEMENT in Shifting Landscapes
September 24-27
Grapevine, TX
American Society for Healthcare Risk Management
September 25-28
Orlando, FL
Get Social
Are you looking for a job in healthcare? Look no more! We have more than 5,000 jobs from top employers on our site!
http://ow.ly/xLOG303WEue