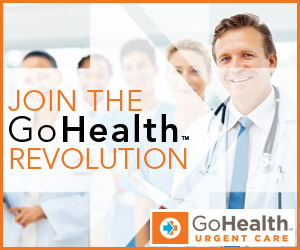 Career Corner
Caroline Ceniza-Levine, Forbes
I've written before about the improving job market, and both the Deloitte survey and my current experience support the same conclusion. If you've been thinking about a job search or if you got discouraged before and are waiting to jump back in, get your job search started ASAP. Here are seven things to do to in the first week of a job search.
Marcelle Yeager, U.S. News & World Report
This common interview question can feel like a smack in the face. It can catch you off guard, put you on the spot and make you feel exceedingly uncomfortable. Think about why the interviewer is asking this question. Essentially, he is saying: "Why should we choose you over other candidates?" Or: "What do you bring to the table that other applicants do not?"